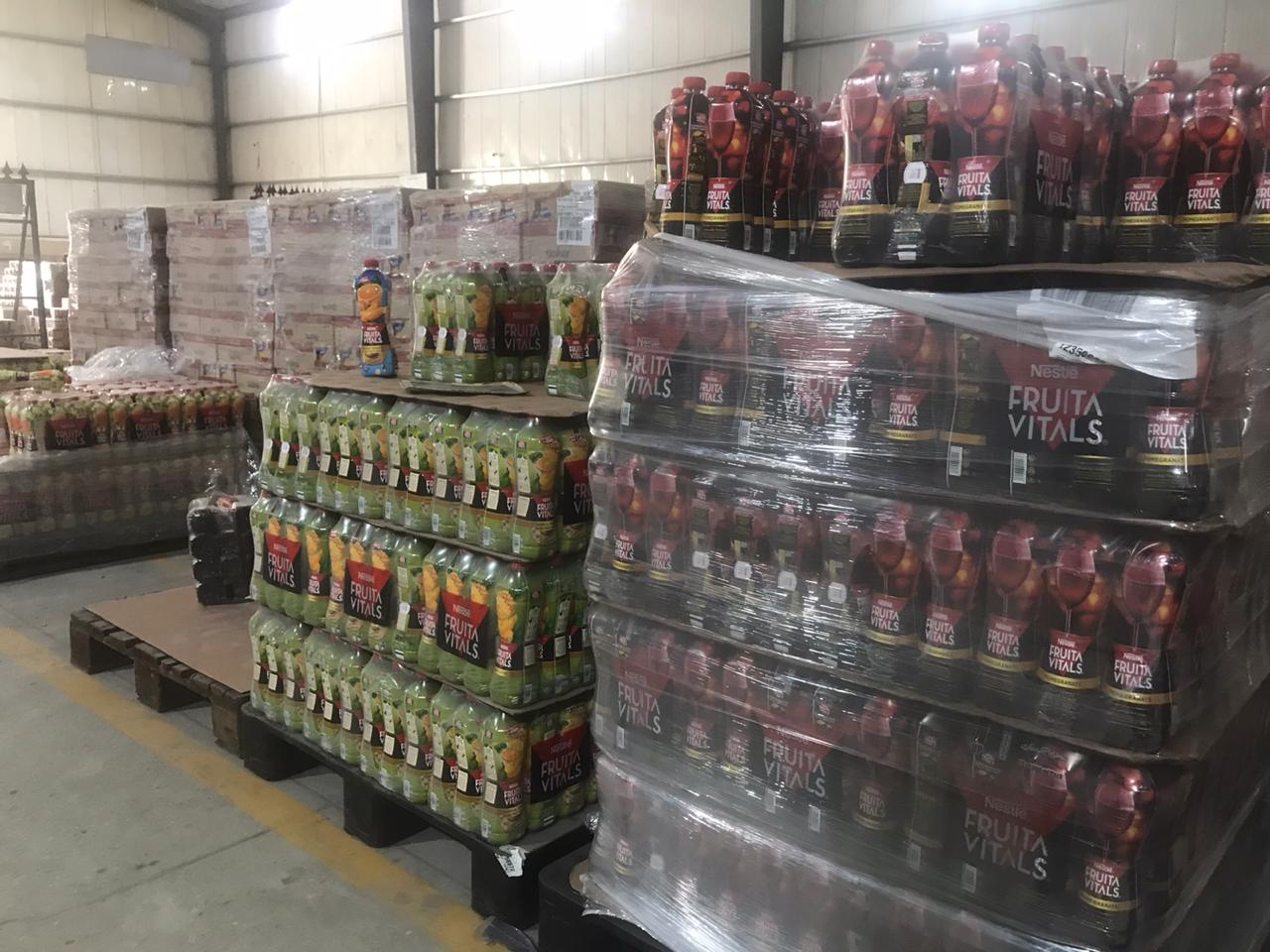 Consumers are the pivotal integrant of AG&C
Ali Gohar &Company is highly grateful for its loyal family of consumers who are abreast of all the quality benchmarks and help us further drive better accuracy and improvement in the systems.
AG&C is proud to facilitate a smooth and efficient distribution to hotels, corporate houses, local markets, grocery stores, and resellers. Our sales and marketing experts continually impart highly valuable information based on the latest retail coverage and surveys. We use state of the art technology to store and transport goods, and manage crucial data for our valuable clients.
At AG&C, we use an in-house, bespoke Management Information System (MIS) to ensure hassle-free distribution for high-end consumers, the general market, and target customers.