Pakistan's Prestigious Distribution House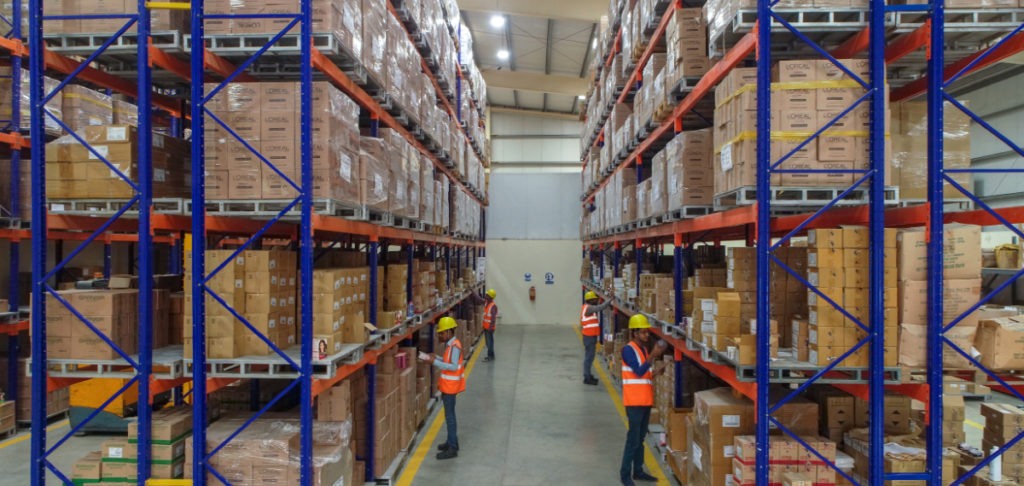 Ali Gohar & Company
Ali Gohar & Company infuses a viable industry experience that extends over 60 years of recognized contribution to Pakistan's supply chain.
We are a one-stop distribution company that is innovating the supply chain in Pakistan. Ali Gohar & Company uses state-of-the-art equipment and innovative technology to help connect manufacturers and consumers across 720 cities and towns in Pakistan.
Coverage
Our Branch network covers around 720 cities and towns throughout Pakistan. According to the needs of our esteemed partners and the market dynamics, the supply schedule ranges from daily to weekly.
Dynamic Field Support
We have an energetic and motivated sales force of over 400 individuals who reach out to the market at large, deploying their cellular phones to book and transmit orders.
On-Time Delivery
We can track the order-to-delivery cycle accurately, and we use such data to streamline services. We also possess exceptional facilities and capabilities for immediate shipments.
Personalized MIS
AG&C employs an efficient Management Information System (MIS). The modern business intelligence system uses Microsoft Dynamics database technology to connect information through sales and inventory statistics and analysis.
Heritage & Profound Experience
AG&C has steadily advocated exploration and modernization over the period! We maintain in-depth industry experience while specializing in distribution and marketing. We have a vast nationwide distribution network that involves sales and marketing specialists and industry professionals.
Smooth & Expedited Distribution
We bring in the latest technology and stringent compliance to provide prompt and efficient distribution of goods. AG&C utilizes strict Quality Assurance protocols and SOPs to ensure smooth delivery of temperature-controlled goods and medicines, medical products, and consumer products. We also facilitate delivery at the customer's doorstep.
AG&C Online Pharmacy
Ali Gohar & Company provides customer support for order placement of pharmaceuticals across Pakistan. We have a dedicated and informed team of customer support specialists experienced in dealing with many business inquiries.