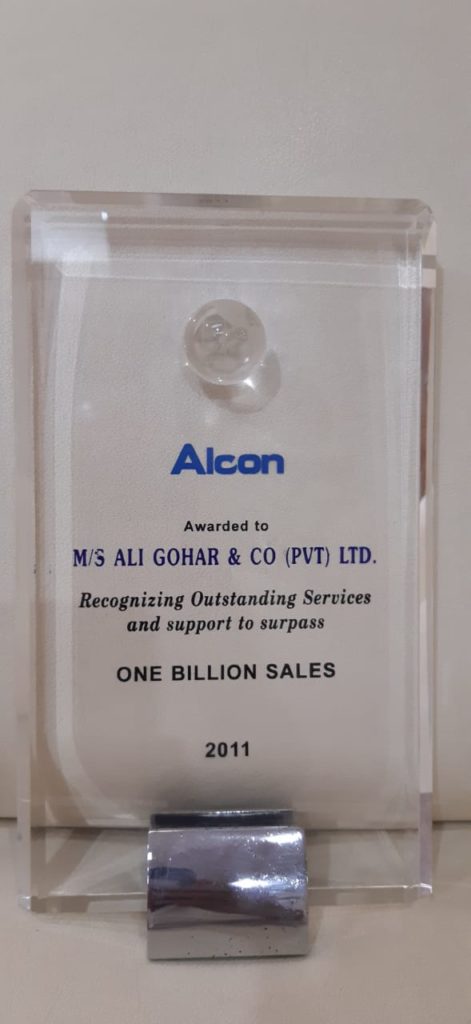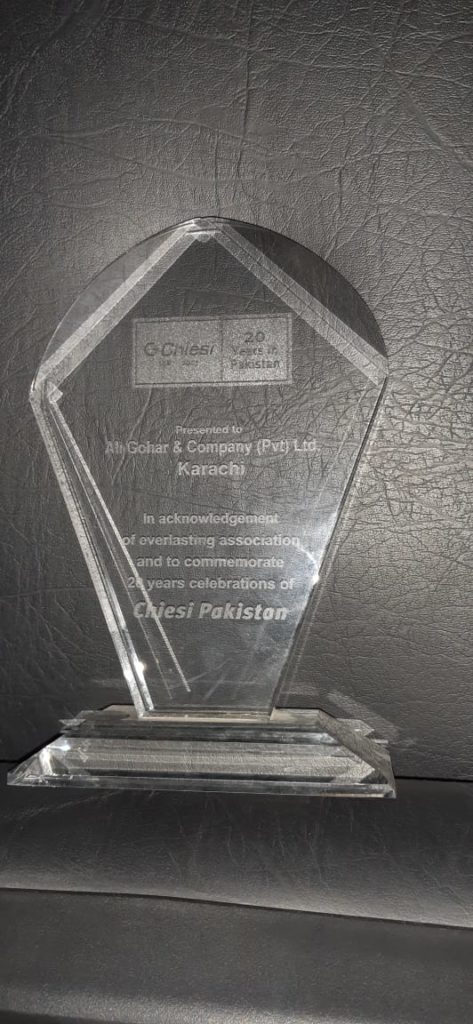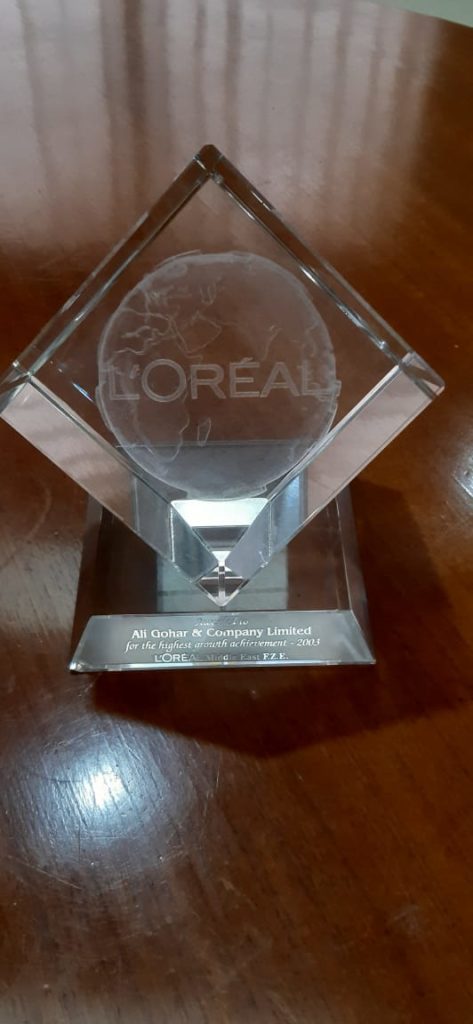 At AG& C, we are proud of extending distinctive services to our clients and customers for the last six decades. We are humbled for the appreciation and acknowledgment that we have received along the remarkable journey.
In 2003, Ali Gohar & Company was given the "the Highest Growth Achiever" award by L'OREAL Middle East.
In 2011, AG&C was recognized by Alcon and awarded for its continuous growth and crossing one billion sales.